The first share house in Yuzawa, Niigata.
Concon Yuzawa is in the perfect location! Yuzawa's very first share house is within a 5-minute walk of Echigo Yuzawa Station, a convenience store, a supermarket, a drug store, as well as the local shopping district. The sharehouse can acommodate most of your daily needs and is the perfect stop for immigrants or those moving out for the first time.
The town of Yuzawa is the perfect home for Concon Yuzawa, full of local delicacies; delicious sake, rice, freshly picked vegetables and specialty meat and fish from the Sea of Japan. Whether you are fishing in the Summer, mountain climbing in the Fall, snowboarding in the Winter, or waiting for the fireflies in the Spring, Yuzawa welcomes visitors all year round.
Offering stays from as short as one month, stop by Concon Yuzawa before your next challenge.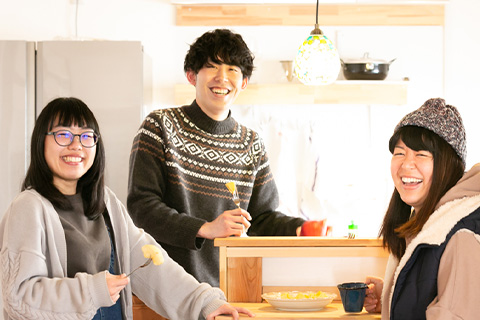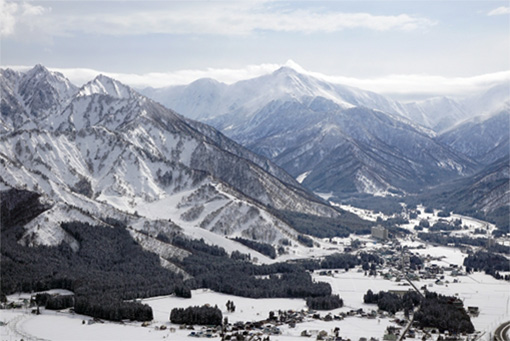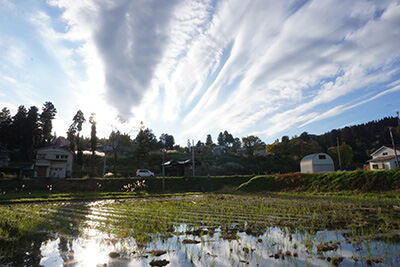 To learn more about the area, head to Sansan Yuzawa Cafe&Bar and Backpackers just down the road to chat to the staff. If you're new to the area or looking to meet new people, Sansan is the perfect place to connect with locals and travellers alike!

Concon Yuzawa Share House has 3 points
Welcome back to your home away from home

The Concon Yuzawa family will
greet you as you come and go.

Living next door to neighbours from all walks of life

Life in the Concon Yuzawa sharehouse
means you have the opportunity to live with people
from all walks of life. Once you get a conversation
going, you never know what will happen next!

The location couldn't be more convenient!

Everything you need is within walking distance,
including the train station! Concon's surrounding
arcade also has a roof so it's perfect on both rainy and snowy days!
Resident's voice
Mr. M Age27GenderMaleOccupationSoftware EngineerBirth placeTokyo What is the reason you decided to live in Yuzawa? I wanted to get ou...

Ms H.H Age27GenderFemaleOccupationMarketerBirth placeTokyo What is the reason you decided to live in Yuzawa? I originally was living ...

年齢 29歳 性別 男 職業 フリーランス 出身地 札幌 湯沢に住もうと思ったきっかけ 都会ではなく、田舎に住んでみたいと思った時に湯沢を...
Owner Info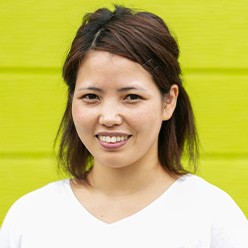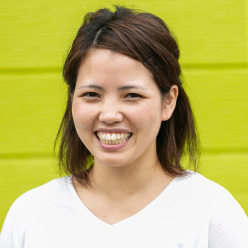 Owner Kaori
It's been almost four years since I moved to Yuzawa. I fully believe that Yuzawa is a great town.
The locals are incredibly warm and hospitable and the surrounding natural environment gives off healing vibes. It's a little over an hour by Shinkansen to Tokyo, so it's not too far at all. I made the decision to open Concon Yuzawa at my favourite place in town.
I love this small town where I can live comfortably without a car. As a person who has also experienced moving to a new town, I am very happy to support you on your journey.
このエラーメッセージは WordPress の管理者にだけ表示されます
Instagram フィードに問題があります。