Ms H.H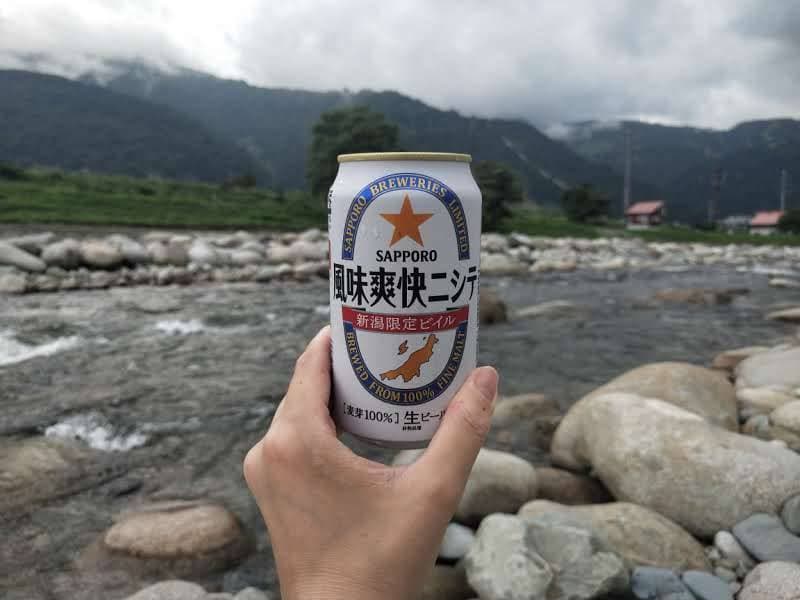 | | |
| --- | --- |
| Age | 27 |
| Gender | Female |
| Occupation | Marketer |
| Birth place | Tokyo |
What is the reason you decided to live in Yuzawa?
I originally was living in Tokyo, Because of Covid19, my work became full remote. A friend recommended living in Niigata. I wanted to try living in Niigata, so I began looking for a fully furnished share house. That is when I came across Concon Yuzawa. I was surprised at how close Tokyo was.
What is your favorite spot?
In the summer these is a swimming spot named Masudomari (鱒どまり). It was incredibly fun jumping into the river. I really recommend this spot.
What are your thoughts about living here?
I was insecure about moving to a new location by myself. However, I was able to play at the river, and go drinking with the people that I met in Concon Yuzawa. I fully enjoyed the Yuzawa experience.
Closing Remarks
If you wake up early, the view from the window is the best. If you need a break during work, you can take a quick walk. Looking at the mountain range leaves you feeling refreshed. The owner is very friendly. You can be assured that she will be helpful and give advice should you encounter any problems. You should try living here for a while.